Northshore Energy
Fully Manages the Energy Performance of Your Infrastructure
With a focus on sustainable engineering, Northshore Energy is dedicated to making infrastructure more energy efficient and sustainable.
By modeling the energy consumption and efficiency performance of your building, we identify building upgrades and retrofits that lower energy and water consumption, reduce operating costs, and qualify your building for a suite of utility rebates.
See What You've Never Seen Before
As you probably know, the workflows required to manage energy usage and infrastructure information is complex. These complexities can make it difficult to clearly identify and prioritize opportunities for efficiency upgrades.
Our energy audits are precisely tailored to the unique energy requirements of data centers.
Designed to give you unprecedented visibility into how your buildings use resources, our methodology combines the latest in BIM technologies, IoT sensors, and deep analytics to identify and prioritize all the ways your building could be using less energy and perform more optimally.
In short, we understand specialized building types. Our team of building engineers, energy engineers, and data center experts brings a sophisticated understanding of commercial energy auditing to this very specialized building type.
All of our results are integrated into a series of easy-to-understand dashboards and automated data feeds. This ensures that mission-critical information flows in real-time to stakeholders throughout the business.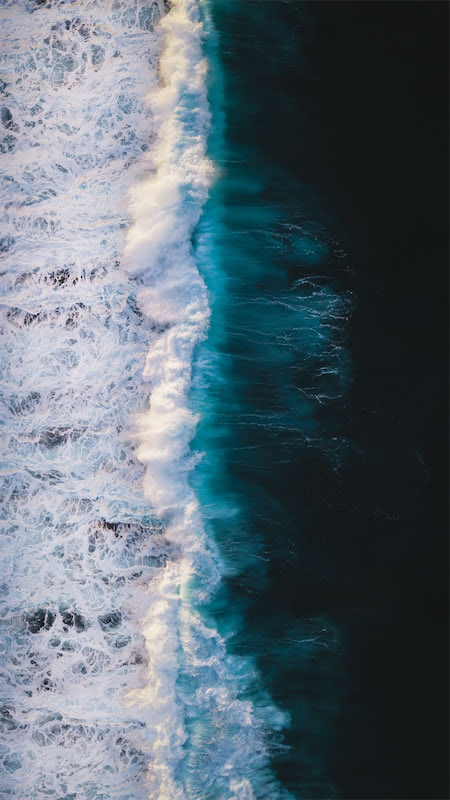 Tap Into Cost Savings With Utility Incentive Programs
Did you know that nearly every utility company incentivizes its customers to use less energy? Many of these programs require a reduction in overall energy consumption, while others merely require a transition to more renewable sources.
For years, Northshore engineers have been helping companies through the process of identifying, applying, and qualifying for these money-saving utility rebate programs. 
The skill-sets of our team are built around doing this work, enabling you to identify every possible opportunity that might be available to your building and across your portfolio. Once a shortlist has been created, we go to work managing the energy modeling process and submitting the applications to qualify for these incentive programs.
For companies that engage Northshore across their portfolio, the development of utility incentives can make the entire relationship cash-flow positive.
Northshore helps you turn your energy efficiency capital investments into a profit center.
Step 1. We compile, clean and validate infrastructure as-built and system information.
Step 2. We identify areas of optimization and energy conservation.
Step 3. We quantify the finances associated with energy upgrades/retrofits and prioritize which projects will save the most money.
Step 4. We create a multi-year energy master plan to maximize building profitability over the long term.
Step 5. Along the way, we manage utility incentives & tax rebates programs.
Step 6. Finally, we validate and report energy savings and sustainability improvements.
We've helped data center operators manage incentive opportunities with these providers:
Northshore Energy is part of a complete energy management solution that includes:
Utility Incentive Programs
Identify and qualify for hundreds of utility rebate programs — including the 179 D tax credit.
Computational Fluid Dynamics
Our CFD audits will help you make strategic airflow adjustments that decrease energy consumption and reduce costs.
Building Portfolio Management
Prioritize energy projects that maximize profitability to support portfolio program initiatives.
In addition to working with data center operators, Northshore works directly with utility companies to help them not only achieve their rebate quotas but also to develop utility rebate programs that align with the particular needs and configurations of data centers.
Our data center expertise makes us particularly adept at developing utility incentive strategies to support investment from the data center industry in energy efficiency projects.
Northshore Energy is ready to help you with your data center conservation efforts.
"Any time you're talking to your utility provider about energy efficiency, Northshore should be in the room."
— Matt Renner | Founder & Managing Director