Northshore Analytics enables you to tap into a validated and centralized source of building information
Combining big data across disparate data sources, Northshore Analytics partners with you to structure, predict, and derive meaning from a wealth of data center intelligence.
Understand everything about your building — all in one place
By organizing the building information flowing from your data center into a cloud-based analytics platform, Northshore's engineers develop a deep understanding of your building and portfolio. The intelligence and insights derived from this model simplify mission-critical decision-making.

Stakeholders at all levels of your organization can access flexible and real-time dashboards to —
Analyze your building and portfolio energy performance in real-time
Streamline energy efficiency initiatives, aiding with utility incentives, grants and standards certification
Predict the effectiveness and profitability of energy efficiency improvements
Simulate building systems and monitor performance
Northshore Analytics integrates with your tools, technologies, and APIs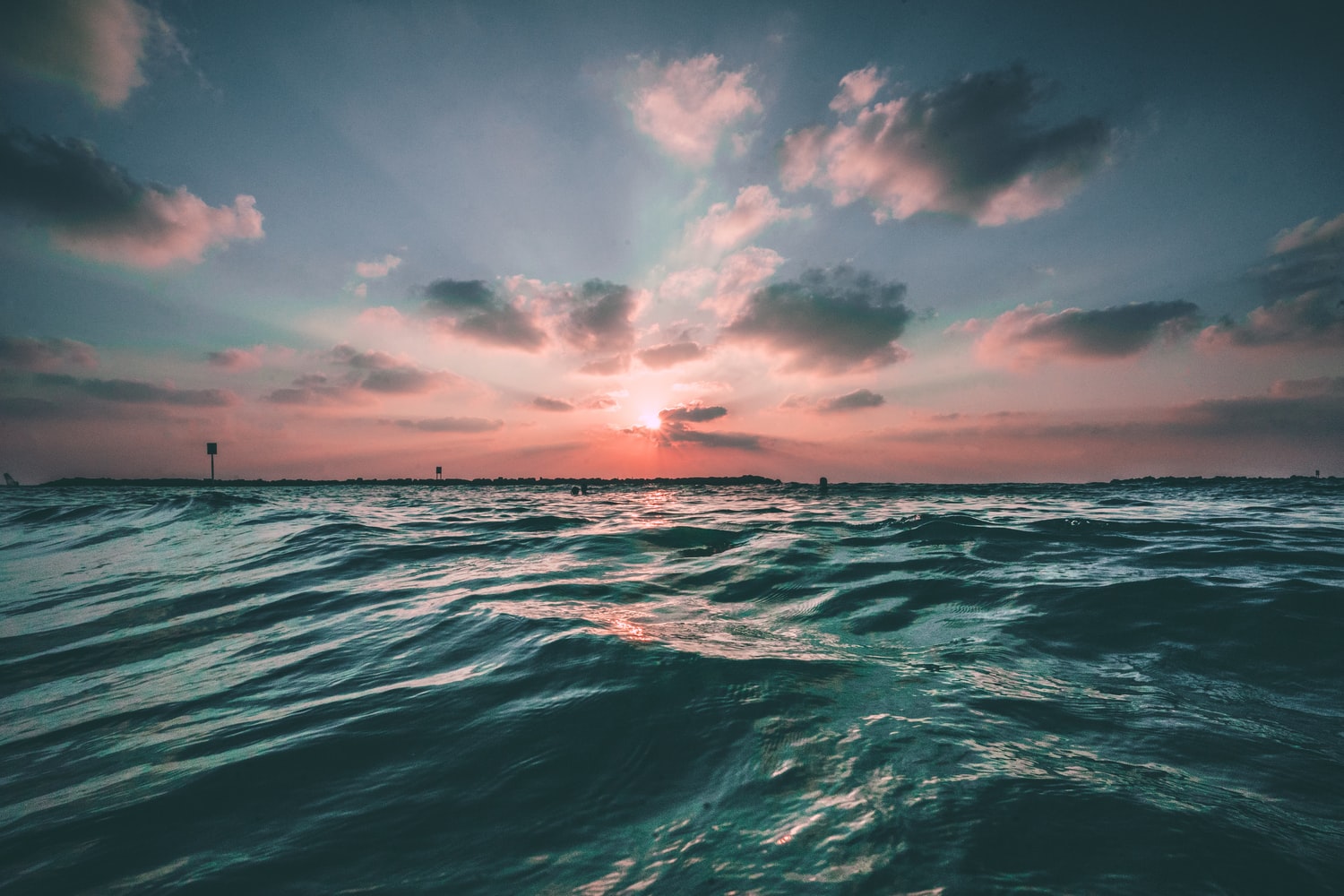 Building Intelligence becomes Portfolio Intelligence
As more infrastructure is integrated into Northshore Analytics, your team will gain unprecedented visibility into the performance of your data center portfolio. This ongoing intelligence is essential for maximizing the value of the systems and data-capture investments you've already made.
Ready to learn everything there is to know about your building?
"Inaccurate data center information costs millions. Every organization has a responsibility to get this right. Today."
— George Britton-Read | Global Program Director of Analytics